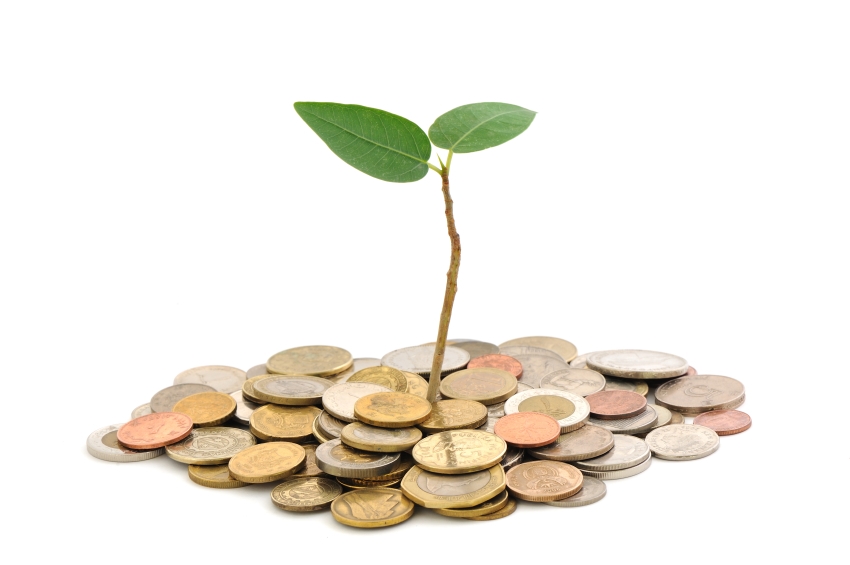 Cultivating Major Donors for Year-End Fundrasing Success
Major Gift Donor Cultivation is an area always of extreme importance and never more so than at year-end. What can we do to build an even better relationship with our major donors right now?
Roy Jones and Andruw Olsen have written a book entitled "Rainmaking: the Fundraisers Guide to Landing Big Gifts" that all development peeps will learn from!
How you build and cultivate trust with major donors is strategic because there are always so many organizations after the same monied donors so you need to realize that they ned special care.
Major donors need to know that you honestly and truly value your relationship with them because of who they are not because of the number of zeros in their account.
How do you show this in tangible ways
Step 1, and you've heard it before practice active listening.Go back and refer to everything that you've learned about active listening and hone in those skills.
Step 2, pour yourself into the relationship serving your major donor at every opportunity and be honest and transparent in all your interactions. That is imperative as you're building this wonderful relationship. You need not only to seek to hear them but you want to understand and empathize with the things that they share with you, the stories that they tell you. It's very important to the relationship that you do hear them and even more important that you remember what they tell you.
As you're building this relationship remember that it is not about you. They look forward to hearing from you but this relationship is about your donor and helping your donor to accomplish great things with their wealth. You're simply there to help make this possible for your major donor.
Step 3, last but certainly not least if something goes wrong you have to notify your major donor immediately and provide solution options.This is so important! It's like being a stockbroker when things are good, call, when things are bad, call immediately!
Olsen and Jones point out you're not just a fundraiser with major donors you're really a matchmaker! youtake compassionate caring people and you match them up with a worthy successful program to create a philanthropic partnership that really helps improve the community.
Watch the video for more details.