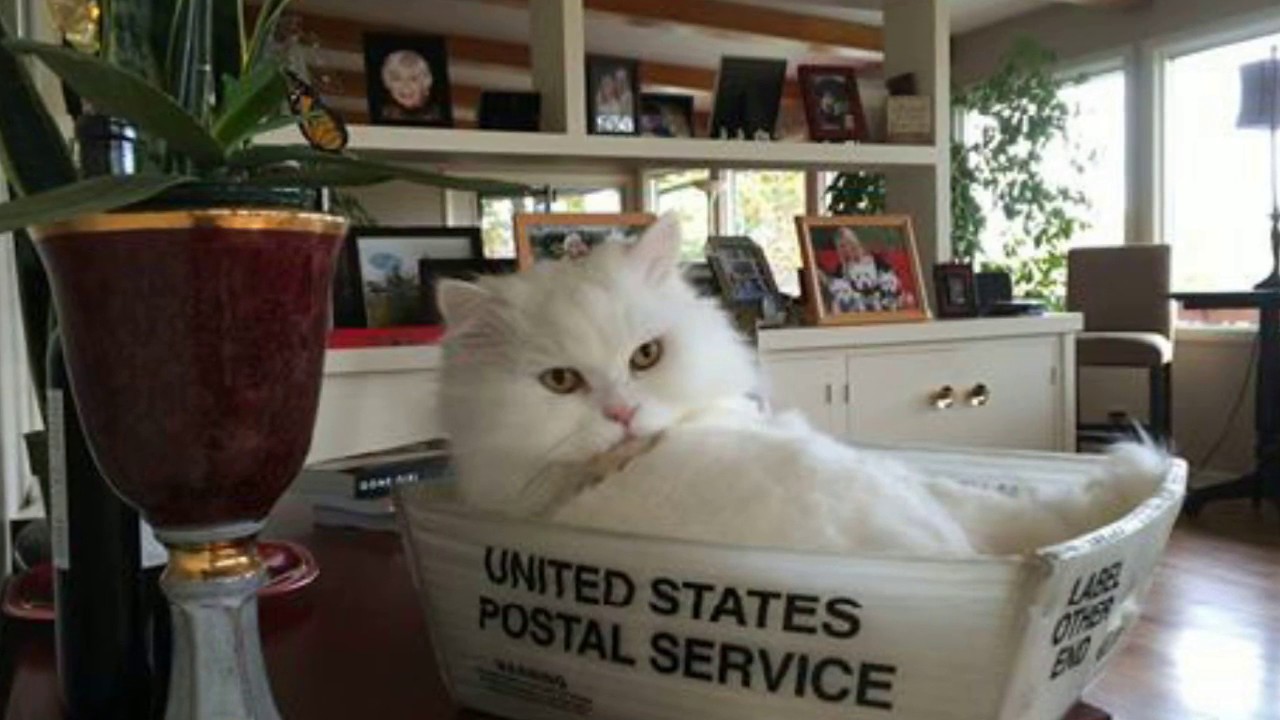 Dominate With Your Direct Mail
Was your mailbox jammed with advertisements today?
Political pieces should be done by Tuesday but then its Thanksgiving and Black Friday and how are your direct mail packages going to get attention?
Todays DailyTip has valuable tips to help you succeed and dominate with your direct mail annual appeals.
P.S. This is my beautiful furry darling, PS, #SoHumane rescue cat!
For more information, videos and blogs see www.blockbusterfundraising.com
http://www.scouting.org/filestore/financeimpact/pdf/CFD-Manuals/Direct-Mail_Fundraising_Manual.pdf
#Countdownto2016FundraisingSuccess #BlockbusterFundraising