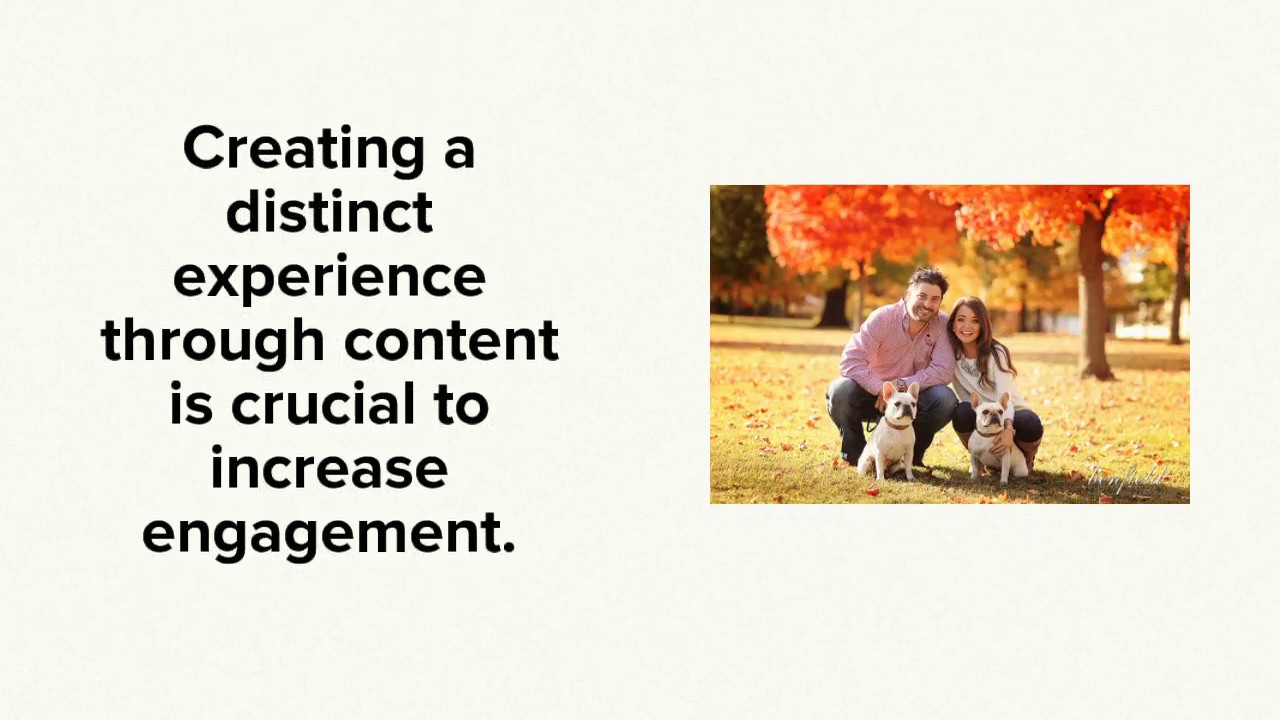 Engage and Re-Engage Your Donors Now
ReEngage Your Donors Now! November 1st and Year-End Fundraising Has Landed in Earnestand it the right time to reach out to your donors.
Our Blockbuster Fundraising Daily Tip: engage or re-engage your donor list now with reminders of what you believe in and why they believe in you!
Thanks to Bloomerang for a great segmentation mini-plan that you will be able to immediately put into play!
For more information, videos and blogs see www.blockbusterfundraising.com