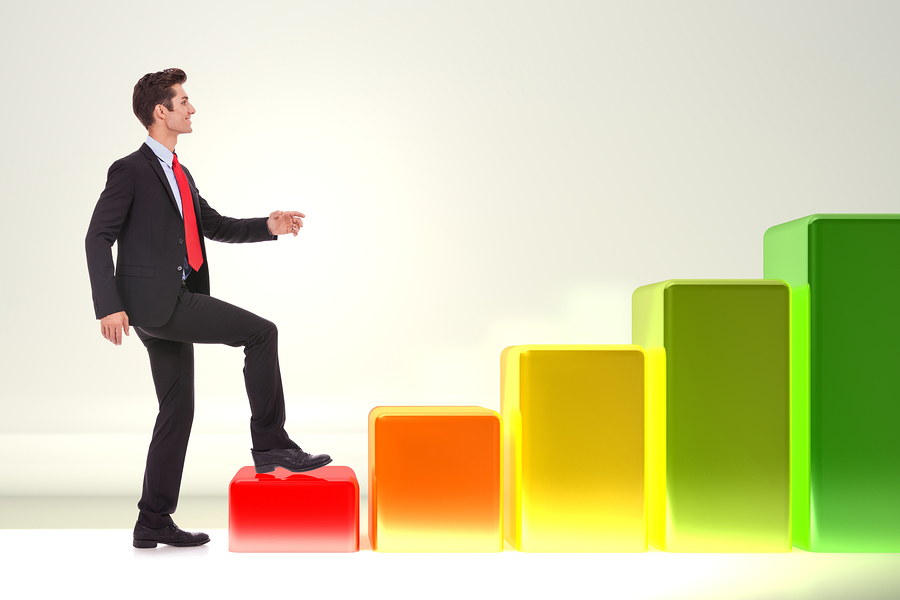 Major Gifts, Steps to Commitment
Landing Major Gifts is a non-profit struggle .
How do you get those Major Gifts? Let's look at advice from the book, "Rainmaking: The Fundraisers Guide to Landing Big Gifts." It's written by major gift experts Roy C Jones and Andrew Olsen.
Today we  focus  on 13 ways you can engage your major donors to deepen that relationship.
1. Olsen and Jones's say there's no better way to create engagement been giving your major donors the opportunity to experience working with you so get them in on your next project, let them help, let them really understand what your mission is all about and accomplishing. They will become even more committed and loyal to your organization.
2. Spend a lot of time with your major donors because one-on-one is the only way that you can really build a meaningful relationship.
3.  Host some small group events. Your big events are great but engaging your major donors through small intimate events is really the way to build commitment. At my last development position we to had wonderful small luncheon's that our board members hosted for major donors and it was absolutely a perfect way to get to know them and get feedback about what they were thinking about your organization. I recommend this!
4, do surveys. You will gather so much insight and everyone loves it when their opinion is sought after and this is especially true if your major donors who are providing a lot of funding for your mission. And you are going to benefit from knowing how they actually think!
5.  Create a special pre-and post-event gathering for your big special event. This gives the smaller group the opportunity to engage with your executive director, your Board of Directors and other high-powered supporters. This works!
6, invite your major donors to meet with your board members and senior executives at a board meeting. Your major donors expect a certain level of access and making certain that they have a clear line of communication with your leaders is an extremely important step in building a relationship.
7,  start a major donor club with different levels of recognition. This gives major donors an additional incentive to give even more.
8. Include a major donor feature in your newsletter to honor your most committed donors by asking him to tell you and of course everyone else a little bit about themselves and then why did they give to your organization. This can be a very interesting to everyone and a great way to showcase caring donors.
More ideas 9-11:  place an article of appreciation in a trade publication that is relevant to a major donors business. Or create a special secure portion on your website just for major donors. This is a great LIVEway to share behind-the-scene video updates and reports and surveys, provide your major donors with 24/7 access to all the information that they need to know that their gifts are being used effectively and efficiently.
12 and I especially love this right now, is create a personalized video message.

Facebook Live Vide

This is so timely with Facebook LIVE  and video streaming and zillion of phone videos so have fun! I think your donors will love this and the key here is personalization! Don't record a generic message that can be sent to all donors, record a message to specific donors calling them out by name. Perfect, don't you think?
OK, 13th & last tip (and certainly not least) from experts Olson and Jones is to now ask! ASK!! Ask for another gift!
It's human nature to want to be needed and major donors are no different, in fact they love to know that you need them and need their support You're not begging, you are asking and they appreciate it. They appreciate it even if they can't say yes every time because they like to know that you feel that they're there for you.
Remember to check out this book, "Rainmaking: The Fundraisers Guide to Landing Big Gifts." Roy Jones and Andrew Olsen have crammed so many good ideas into this dynamite 119 page paperback