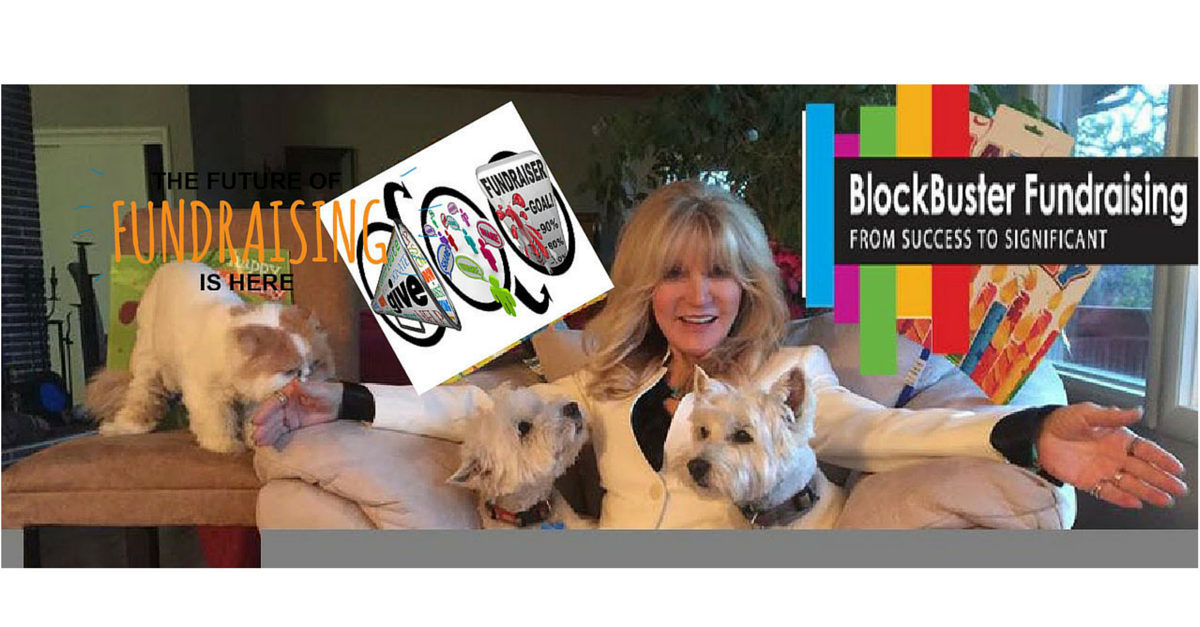 Sounding Off on Fundraising Events!
here's a link to it if you have interest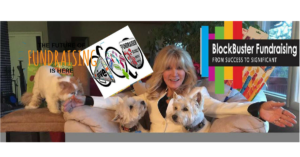 So I have a question for you right now about your fundraising event and goals!
How far do you push your guests to spend, spend, spend and how much noise can you take to do that?
This is an issue I have personally wrestled with for the last 5 years as we were taking an annual fundraising event from $80,000 to $200,000!
After thinking this to death in my mind every year and sometimes arguing with the professional auction advisers over my decisions, here's my final thought, at least this year! 🙂
# 1. Hire the best sound person or company you can find in your area and discuss your concerns about noise levels in the event location. Ask them if they have ever done sound in this venue and what can you do to make the sound surround sound versus blast off sound. Use 4 point or 6 point speakers in the room and find out if you can lower sound of each individual speaker on the fly at the event! You may need to make emergency adjustments!
#2. timeline your event! Is it 4 hours, 5 to 9? If so, make a decision how to divide up the "selling with the mic" time! Current thought seems to be to, via the mic, talk up and through the Silent Auction and coming possibilities in Live Auction for the first 2 hours with barely a let-up! In my opinion, this is wrong and disrespectful to your guests! Give them enjoyment time, let them visit with their friends, hosts, let them visit with one another! Let them share their stories of why they love your mission! Let them enjoy "light" and "quiet" music in background if you like that idea (I do) because favorite tunes in the background make peeps feel comfortable and happy.
#3. At 7PM, unleash a dynamite program, loud, fun, zany, uplifting, great videos and stories and get that support! Plan for months to make this 2 hour program extremely compelling, two-hours that positions all the passion you and your staff can muster for your mission! Save up your best stories all year and tell those stories via video or personal visits from those your mission has helped, etc etc etc! Just make it really really good with you very best efforts.
You will start at 7PM with everyone relaxed and ready for a good time! Some may leave early, but you won't lose a mass folks that have napkins stuck in their ears! And I'm not kidding as I hosted a table of 10 at my favorite event and 5 of the 10 had to leave because of the noise level, it was so uncomfortable and it had been constant for 2 hours by the time the program started. As the table host, I was embarrassed and convinced that I had been right for advocating for more relaxed Silent Auction and pre-event announcements. SAVE ALL THAT JAZZ for last 2 hours, with well located speakers and a sound crew who will work with you!
I did my first Facebook Live this weekend on Sounding Off Hey, I would love to hear from you! Sound off! It's Joy, sounding off and signing off for now!
here's a link to it if you have interest