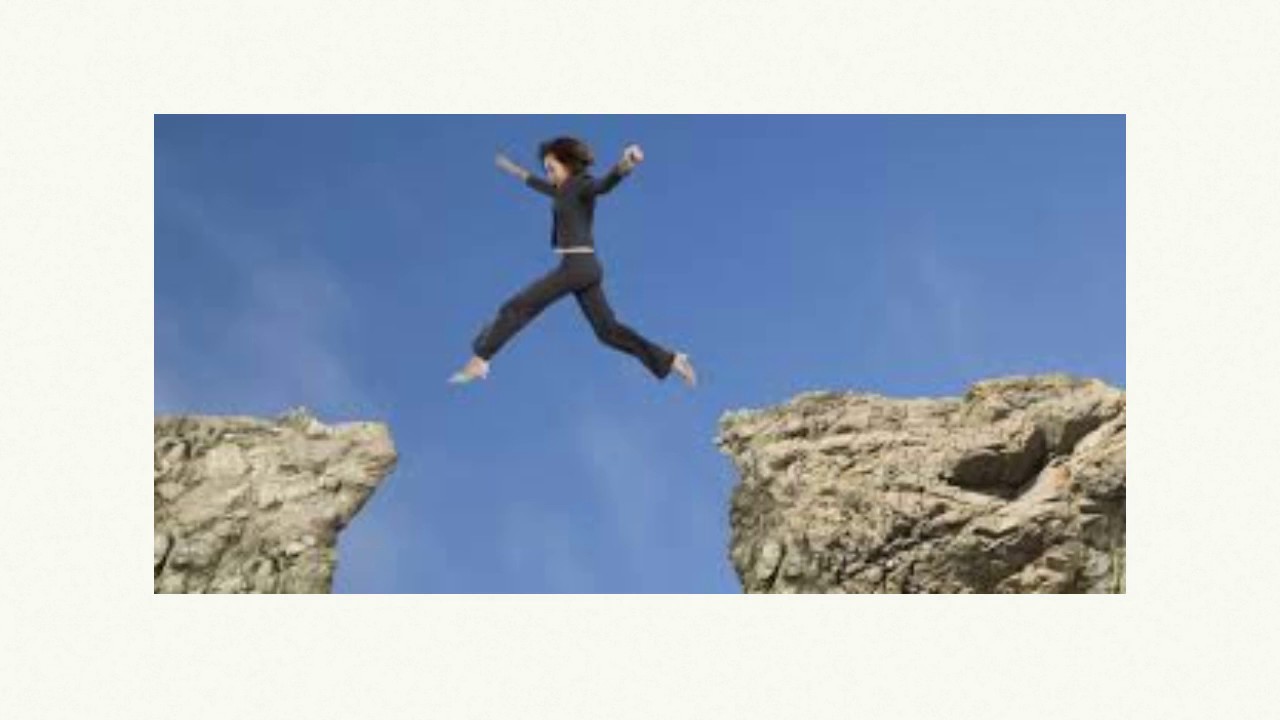 Stuck Here in the Middle
Did you know that roughly 1%, the donor population is giving more than 1/3rd of total dollars to non-profits and that this 1% are mostly being ignored as non-profits concentrate their efforts on Major Gifts?
The pdf report, The Missing Middle, is must reading for every Development Director.
Take the time now to see what you can do now in 2016 to make a difference with these valuable middle donors and plan further action in 2017!
For more information, videos and blogs see www.blockbusterfundraising.com and youtube channel, https://www.youtube.com/channel/UCFf1rHmxWTMrVDotGC2H2vQ…#DailyFundraisingTip #Blockbusterfundraising #Countdownto2016fundraisingsuccess
The Missing Middle: Neglecting Middle Donors Is Costing You Millions.