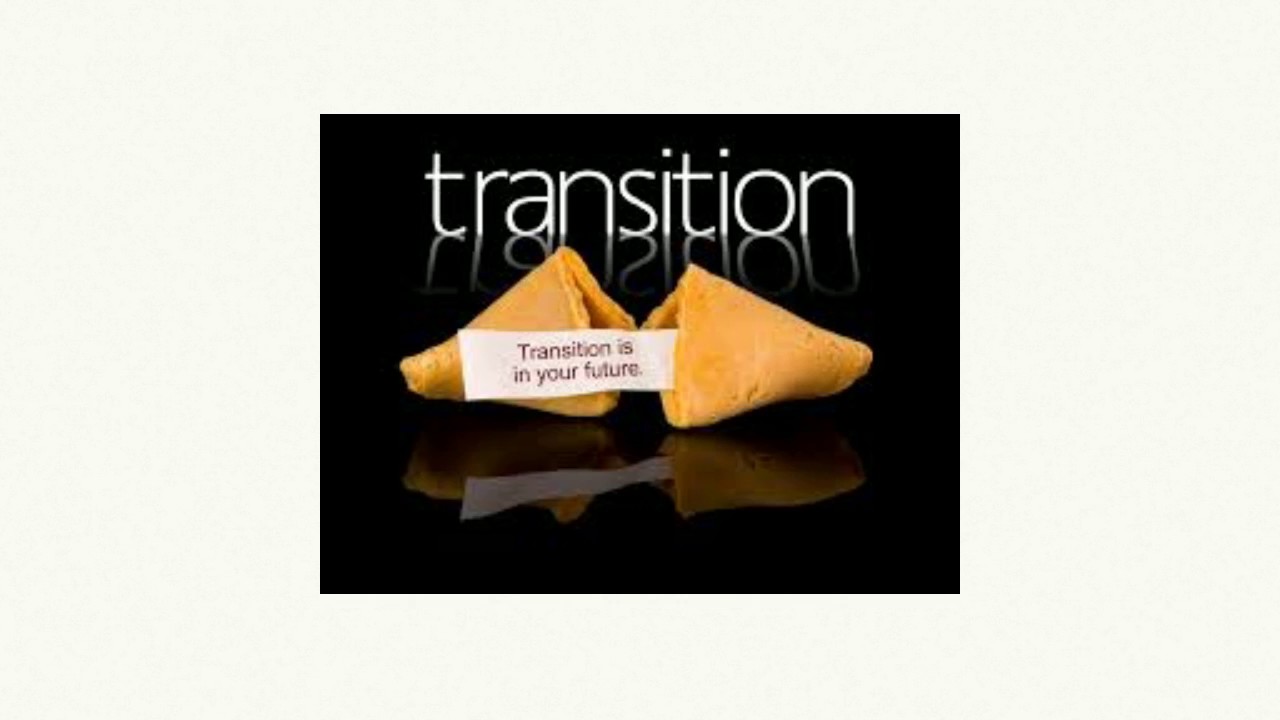 Will There Be a Graceful Transition?
Today, Transition and Succession is certainly the topic uppermost on our minds.
Fundraising Takeaway #1 from Election is Graceful Transition and Succession
Our Daily Tip today asks the question, "Does Your Nonprofit Have Succession Plan in Place?"

BlueAvocado blog advises us on 6 steps to address now for a good non-profit transition plan.
http://www.blueavocado.org/content/succession-planning-nonprofits-all-sizes