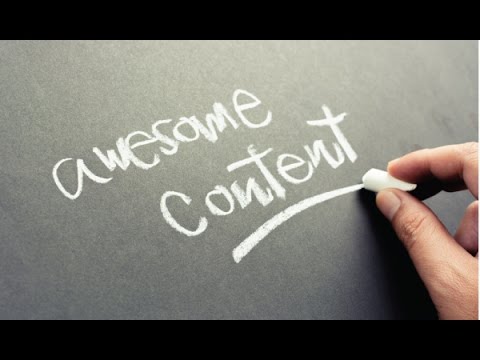 NonProfit Content Needs to be Awesome Now!
This is the time of year that awesome content means everything!!
Pamela Wilson, author of Master Content Marketing: A Simple Strategy to Cure the Blank Page Blues and Attract a Profitable Audience says the content key to our donors heart is a three step process.
We examine those 3 steps. Let's take a look!!
http://www.copyblogger.com/remarkable-content/