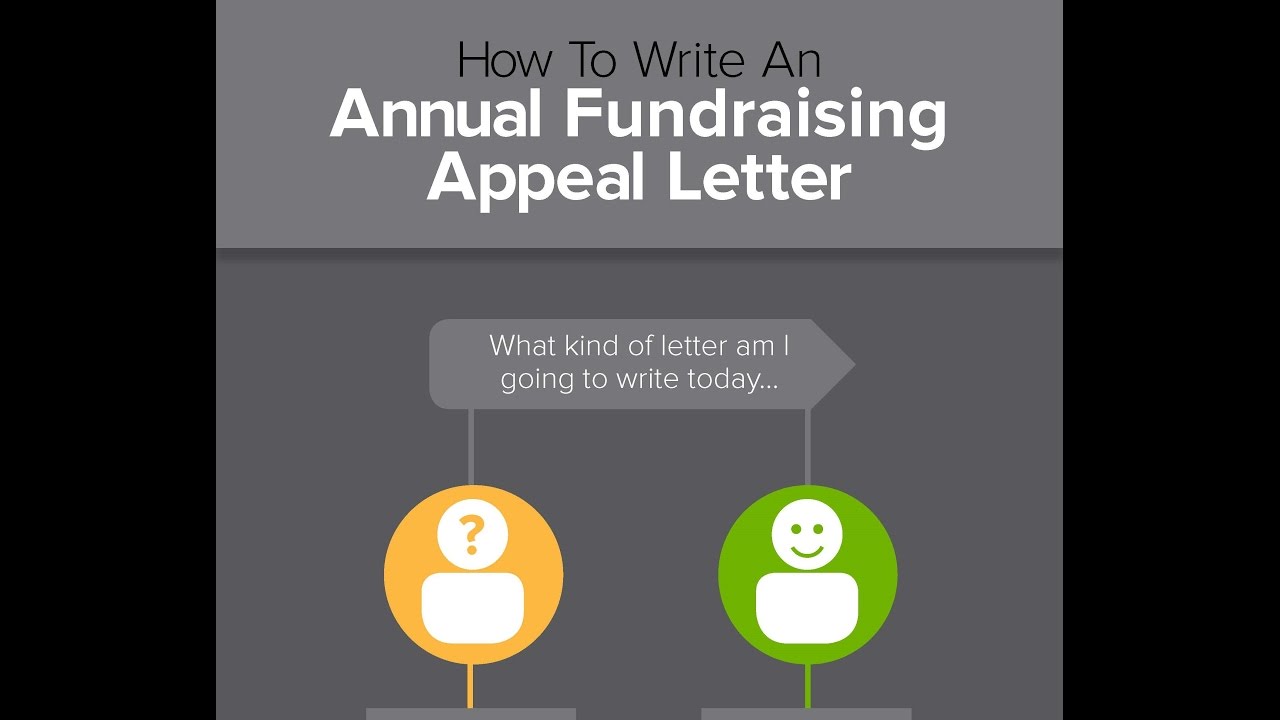 How to Write a Winning Annual Appeal Letter

Is your Annual Fundraising Appeal Letter on your desk for final approval or still in the development stage?
As long as it's not in the mail, this Daily Tip will help!
We have an efficient infographic check-list from two fundraising thought-leaders! Many thanks to Jay Love & Bloomerang's Tom Ahern.
I would add one final thought I did not include in today's video: if you have a segmented list with a group of younger donors, ask them if they prefer text messages (on reply envelope when you ask for cell #).
Here's your link to infographic: https://bloomerang.co/blog/infographic-how-to-write-an-annual-fundraising-appeal-letter/