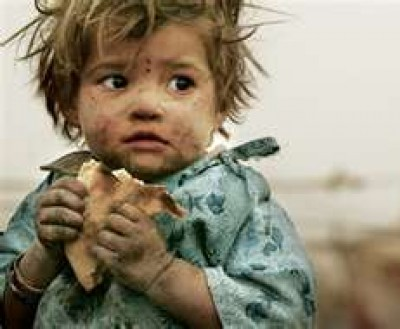 Is Your Storytelling Doing Great Work ?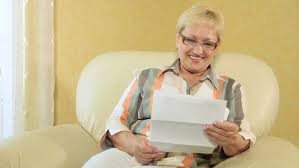 Great Storytelling Takes Your Fundraising Ask From Fine to Fantastic.
Why?
Stories are forever! Facts are forgettable. Donors connect with stories, not facts.
The right story makes your heart swell with the emotion! It is a breath-taking moment that makes you realize you must help now and need to be a part of the solution.
Human beings love stories. We imagine ourselves sitting around the campfire, our minds and hearts totally captured by a compelling adventure, wondering how it's going to end.
Stories create a personal connection. Stories win our hearts. Once we hear a compelling story, we want to become a part of the story! We want to help!
A powerful story within your organization will inspire potential donors to become loyal donors. Donors connect with your story, it becomes personal. The donor feels empathy and sympathy. She takes action. He joins your team!
Facts, figures, and statistics may support your cause but they are easily forgotten and do not inspire your donors to open their wallets.
Our supporters and our donors remember our message when it makes them feel something.


  Is Your StoryTelling Doing Your Nonprofit's Story Justice

Do you make your story about one protagonist, one character, one hero, one person, one pet, one child?

Do  you make your donor central to the story as the hero?

Do you create a culture of storytelling in your organization? Are you collecting stories on an ongoing basis? Are you sharing these stories on a regular basis — at your staff meetings, board meetings and with volunteers?
 What Makes a Great Nonprofit Story
Effective fundraising stories include 3 techniques:
An individual protagonist. Donors want to connect with an individual, whether your nonprofit's main character is a little kid or a couple of dogs. You've got to put one character front-and-center.
A beginning, a middle and an end. Set the scene, describe what happened, introduce a conflict and then work towards a resolution.
Your donor becomes the hero. The best fundraising stories are unresolved until your donor enters. You invite the donor to create the happy ending and empower your donors to become the story's hero.
5 More Storytelling Tips for Fundraising Success
● Introduce the main character (an individual to connect with); donors are much more likely to be moved to action by an individual than a large group. Include details, pictures or videos
● Begin with a startling fact or a question
● Immerse your audience in a moment of heart touching conflict.
● Be descriptive. Share the sights, sounds, scents, tastes, and sensations. Details evoke emotion!
● Make your cause a quest.  Any obstacles that impede your quest may serve as "the villain."
  ● Include your donor in the story. Show them how they can make a difference. Give them the chance to team up with you to support the protagonist.
In the words of Maya Angelou, "People will forget what you told them. They will forget what you did. But they will never forget how you made them feel."
Need more tips, ideas, strategies, and stories to up your fundraising game? Subscribe to Blockbuster Fundraising YouTube Channel or Blockbuster Blog!
More storytelling resources:
Vanessa Chase, Network for Good, State Of Storytelling in the Nonprofit Sector White Paper
http://learn.networkforgood.com/state-of-storytelling-in-the-nonprofit-sector.html
Nonprofit Storytelling Conference, Steven Screens and Jeff Brooks for the NonProfit Storytelling Conference http://nonprofitstorytellingconference.com/7-story-tips/
Allison Gauss on www.classy.org https://www.classy.org/blog/infographic-nonprofit-storytelling/
Nonprofit Storytelling Tips From the Pros, SocialBrite http://www.socialbrite.org/2012/04/11/nonprofit-storytelling-tips-from-pros/