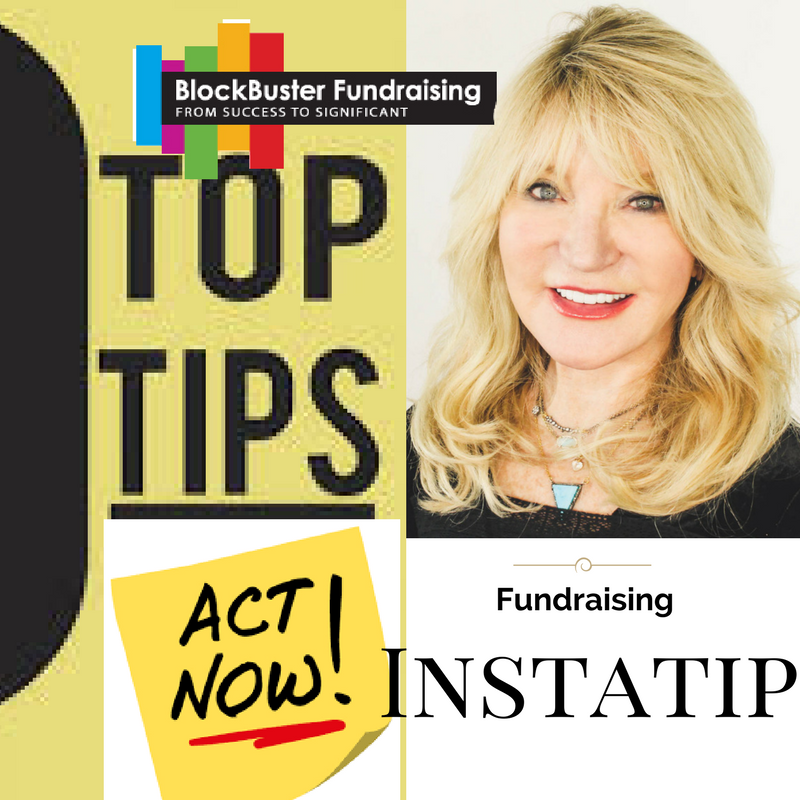 Thanking Your Donors With Sincere Gratitude
– Thank You Donor Letter Checklist
You've got the donation, but your work is not done. Thanking donors with sincere gratitude is now the important task at hand!
In fact, writing and sending a great thank you letter is the most important step in keeping your donors for the long term.
Here's some help from an expert, Lisa Sargent. Lisa has compiled an essential thank you letter checklist for the Showcase of Fundraising Innovation and Inspiration website, www.sofii.org and here are some highlights.
Before you send that Thank You letter, ask yourself these important questions
Hint: All your answers should be "yes!"
1. Is your letter personalized? Do you mention the gift amount?
2. Do you start with something other than "Thank you for your gift"? Use an exciting lead.
3. Do you tell your donor when and how they will next hear from you?
4. If this is a repeat gift, do you also thank the donor for their past generosity and continued contributions or support?
5. If this is a gift membership, do you thank the gifted and talk about what this kind of gift makes possible? And do you send a thank you letter to the gift or as well?
6. Do you say something new or timely in the PS? Upcoming opportunities to meet with you make a perfect PS.
7. Do you include a contact number or email for your donor to use if they have a question?
8. Do you need to thank them for something specific? Examples of this include a membership, a holiday gift, or a memorial.
9. Do you reference something specific such as a gift you'll be sending or a certificate you have enclosed?
10. Do you mention your Facebook or social media page in your letter? Include a call to action directing them to your page.
Confirm that you have included all the essential information!
1. Keep the letter short. It should be three to four paragraphs plus your PS.
2. Include required tax deductible language.
3. Use the word "you." Don't use "we" or "our," because they make it happen and your thank you should focus on the donor.
4. Thank them more than once in the letter.
5. Proof your letter. Read it out loud and have someone else check it for grammar and spelling.
6. Handsign all letters if you can. If you have too many donors to thank (lucky you), determine the dollar amount that you will hand sign. Phone calls are also great additions when thanking your top donors!
7. DO NOT include an additional ASK or a request to upgrade to monthly giving. Instead, it is acceptable to include a reply envelope.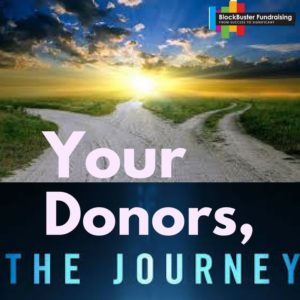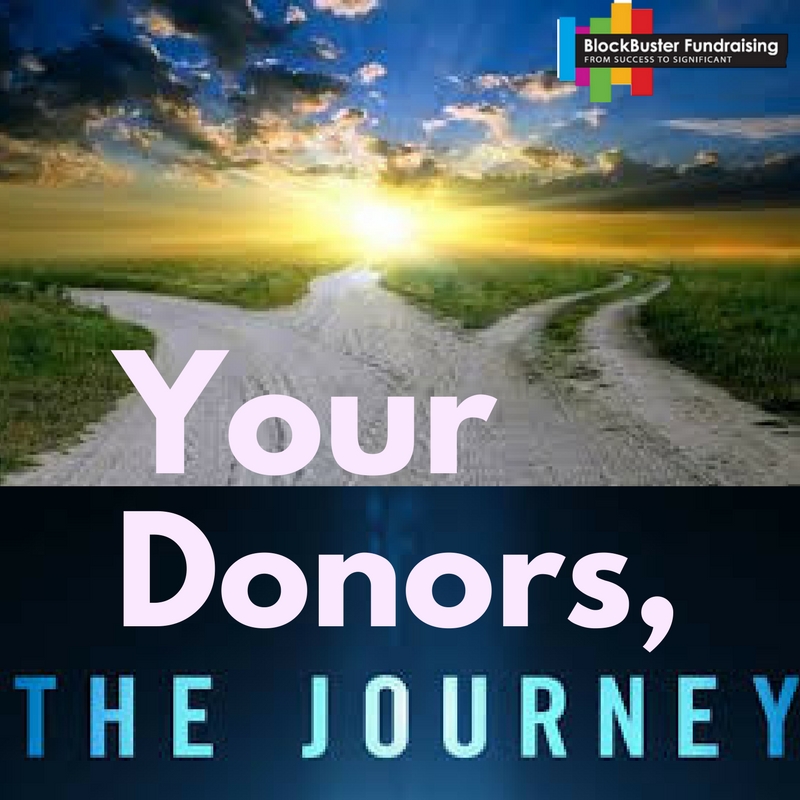 Check out this YouTube Playlist for more donor fundraising tips: https://www.youtube.com/playlist?list=PLTRcyFzYNeuQ1AP2aOqCQzbqiojDSrWrb