What Your Major Gift Donors Want to Know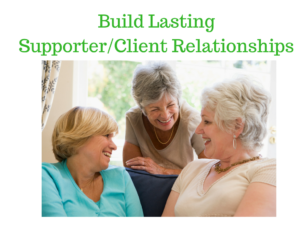 Major Gifts donors have questions for you! They want to know all about you!
Major Gift Fundraising is the focus is the topic today with only 88 days left for 2016 Fundraising! We're counting down this week to year-end with best of the best tips for Major Gift focus! What you should know and what you can do NOW to make a true and significant difference in your fundraising results! Watch Blockbuster each day for a new tip now and through Dec 31st. Find out more about Joy & Blockbuster Fundraising at www.blockbusterfundraising.com
This week we are talking about major gift people your major gift people since we all know that nearly ninety percent at least eighty-seven percent of gifts
come from individuals that makes our individual donors extremely important and our major donors even more so.
Let's look at what major donors what questions do they have what are they looking for from you.
Donors now more than ever want to trust your organization! They want to know where you're going to use the money, will it be wasted? Will you let them know that their gift
has impact? They want to trust you
When you're thinking about your major gift peeps you need to know that women are your number one demographic! Sixty-four percent of all charitable gifts are made by women
so you definitely want to look at your prospect list look at your donors and reevaluate the capacity of the women! Go see them, meet them, they are a fun group major donors.
Major Gift donors are thinking more in terms of legacy; they're thinking in terms of their gift to you being an investment to achieve good achieve, good that reflects on what they care about
they believe that you are going to help them make that good happen!
Did you know that major donors if they volunteer are going to give more to your organization so my tip to you would be to work closely with your volunteer
manager and make sure that you know who the volunteers are. As development director reach out and know them individually and know their what they
care about most and get a sense of their capacity and really work on a very good relationship as they're very meaningful to your organization.
A couple of years ago, Gail Perry who is a real Major gifts thought leader and has a highly thought of Major Gifts Academy of a couple of
years ago she wrote about major donor trends and she pointed to the strength that financial founcations have today. Gail Perry suggested that you have a financial adviser on your
board or on your development committee as they can give you added strength of being able to make contact with these big foundations that have so much philanthropy dollars under management.
to help make those big gifts possible for your organization.
You also want to get strength through what Gail Perry calls big data. Her suggestion here is clean up your database as much as possible and add as much data as you
can about your peeps, their interests in your activities and then start exploring what big data or predictive modeling can do for your donor base.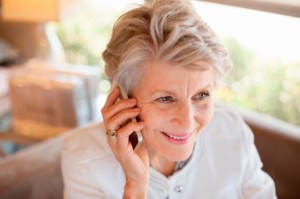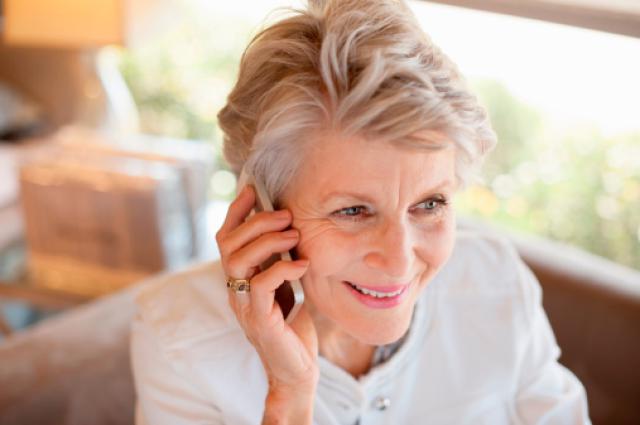 You really want to make sure that you are making your baby boomers happy because baby boomers are definitely the major donors today. They are giving forty-three percent of
% of the total money given to nonprofits and listen to this! 49-percent want to know the strength of your financials before donating! They're a great group they want to trust you and
and believe in you and if they do and if you're transparent they will be there for you and they're a strong group with super strong support possibilities.
Last but certainly not least you know that you have some very special donors that are there for you through thick and thin! They're really your guardian angels so
please take plenty of time during this last quarter of the year to reach out to them! Thank them, make them feel just as special as they are because they
really do make it possible for you to do great things!They are your very special partners!