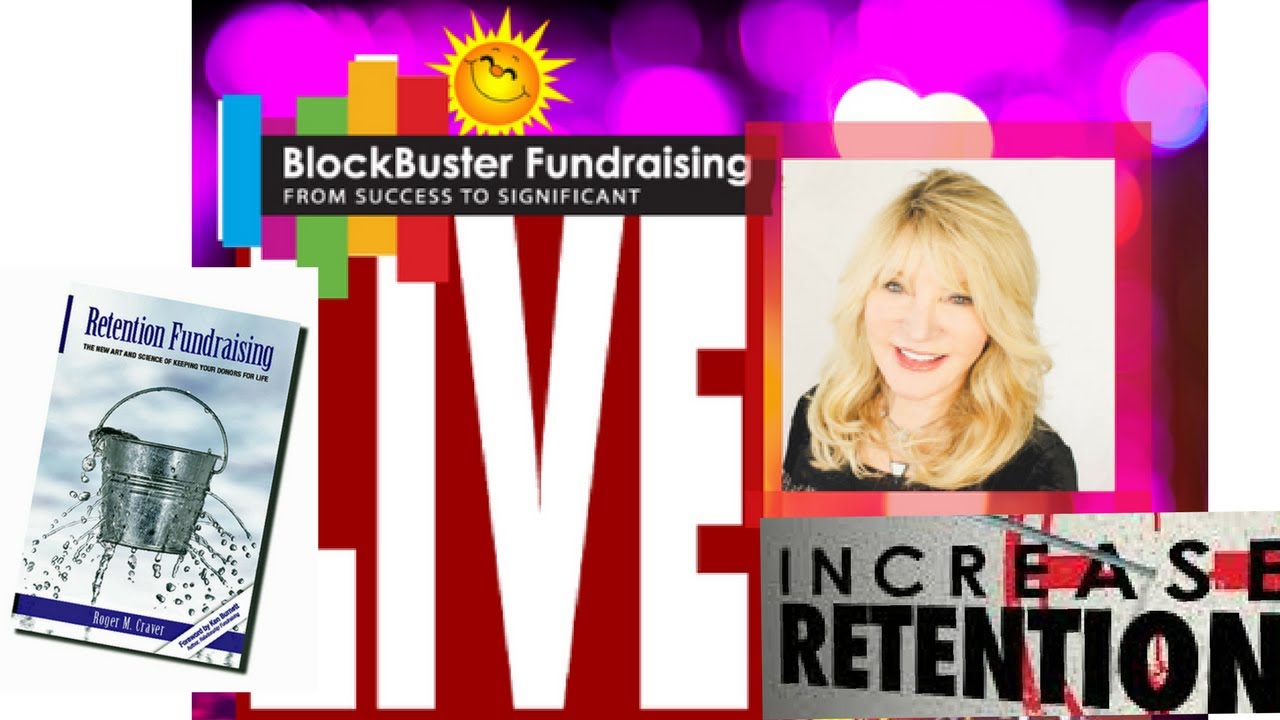 Retention Depends on Knowing Your Donors!
– Retention Fundraising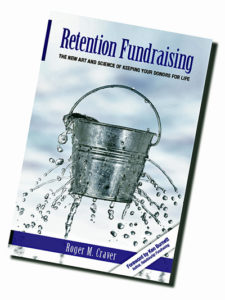 Now that you know how important keeping your donors is for achieving your fundraising goals, let's explore how to make sure your donors stick around. In Roger Craver's book, Retention Fundraising, he conducted research to find out what makes drives donors to give.
The seven key drivers for donors
Here are the seven most important reasons, in order, that your donors choose to give to your organization.
#1 – Your donors believe you are achieving your mission. This means you have shared information with them about your successes and the impact of your programs.
#2 – Your donors know what to expect from you. You are consistent, reliable, and trustworthy.
#3 – Your donors receive timely thank you's. This helps them to feel important to the mission and valuable to your organization.
#4 – Your donors feel they can express their opinion. You are personable and reachable. Your communications with them do not feel automated and cold.
#5 – Your donors feel they are a part of your cause. You made them the hero.
#6 – Your donors feel appreciated. You've taken the time to get to know them and made them feel special.
#7 – You are getting information to them that shows their impact. They feel they are doing something important.
Based on this research it is clear that the most important thing we can do is communicate with our donors! Thank them, tell them how they are impacting your mission, make sure they know they are contributing to a vital need.