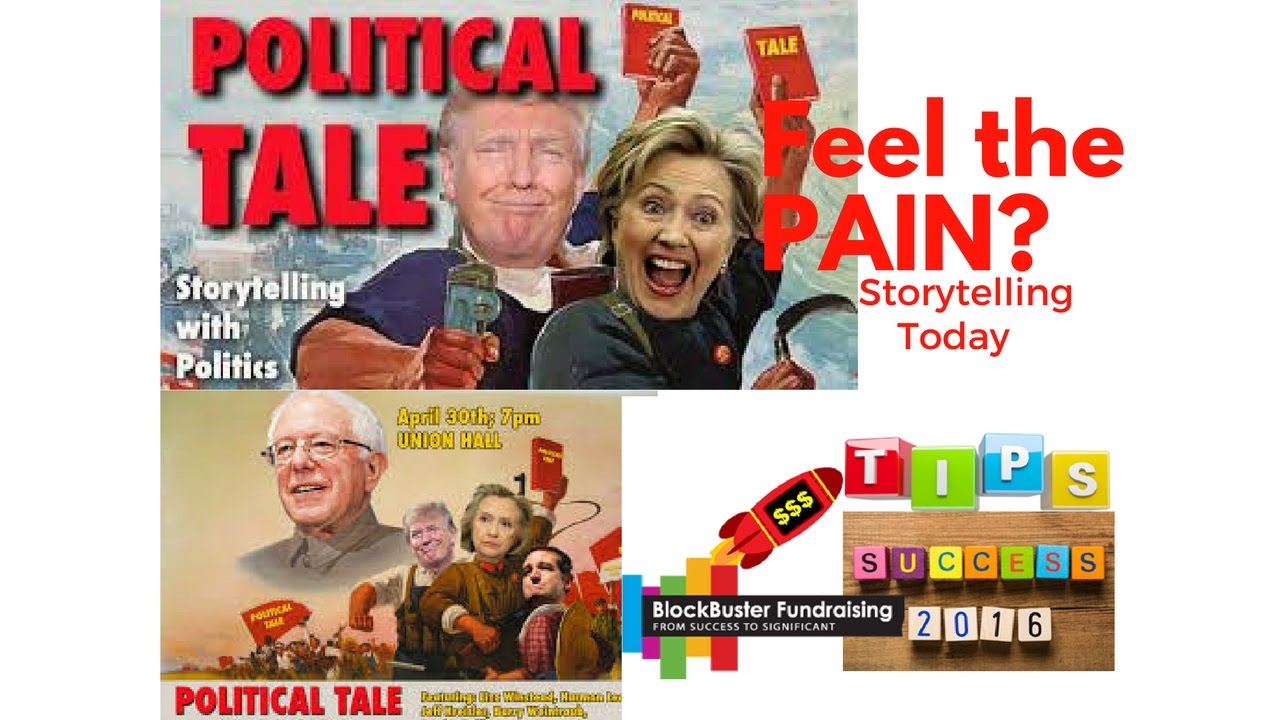 What Does Pain Have To Do With It?
Are You Feeling The Pain? And how do we use Pain in fundraising?
Takeaway #3 from the recent presidential elections is'feeling the pain.' Who felt their pain and did it mean victory? And does it matter if your year-end stories feel and share the pain?
Watch this and see what you think! Here is an excellent resource:
http://www.slideshare.net/nathalienahai/the-psychology-behind-persuasive-storytelling.