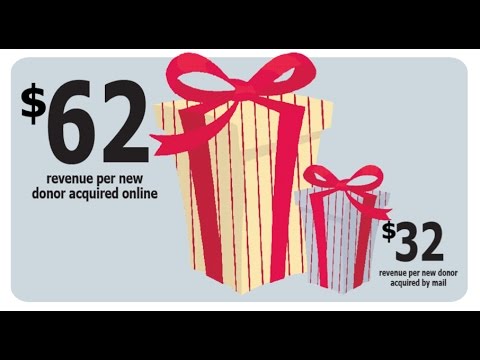 Why Donors Give More?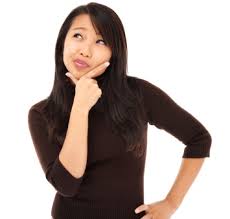 Ever wondered why some donors give more?
We did some sleuthing and found we can boost our fundraising with a little insight into our donor's minds.
Fortunately for us, The Chronicle of Philanthropy published some great detective work  from The Burk Donor Survey. This report gives us some very reliable information on why donors give or don't give and how to inspire them to give more.
21,000 donors completed the Burk Donor Survey and a third of donors said that they could give more!!! Interested in knowing more?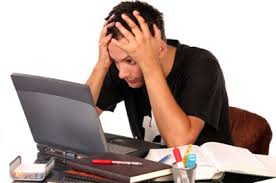 DONORS ARE DOING RESEARCH
Your donors are researching what you are doing. Here is where they are finding their information:
• 54% look at your website.
• 42% consult an online charity watchdog.
• 27% search online for information about your group.
• 26% ask people they trust about your organization.
• 23% review news media reports about your group.
The research your donor's conduct has a big impact on their decision to make a gift.
• 41% decide not to donate after seeing a charity's website.
• 41% say a charity's results determine whether they make a gift.
Donor Quotes

"I would prefer to give more to fewer causes where I can see the results."
"Non-profits would do better focusing on success stories … then by trying to make those of us who are considering donating feel privileged and guilty."
"I dislike being bombarded by donation requests."
Be strategic in your appeals!
"A number of causes left me feeling personally unappreciated."
Giving MORE

So why do donors give more? Here are the two biggest reasons donors gave:
• 41% were impressed with the efforts of the nonprofit.
• 26% responded to a special request for support.
How can you inspire your donors to give more? Here are the top five answers:

• 22% would give more if the charity demonstrated an extraordinary need for support.
• 22% would give more if they saw reduced administrative and fundraising expenses.
• 21% would like you to stop sending unwanted gifts and trinkets.
• 19% would give more if the charity sent fewer solicitations.
• 15% would like more information on what gifts accomplish.
Remember,
31% of donors said they could have given more.
  41% of donors under the age 35 said they could have given more.
Don't leave this money on the table!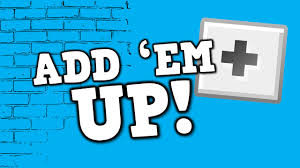 Every little effort –
your stories,
your website,
your donation page,
                     your thank you notes –