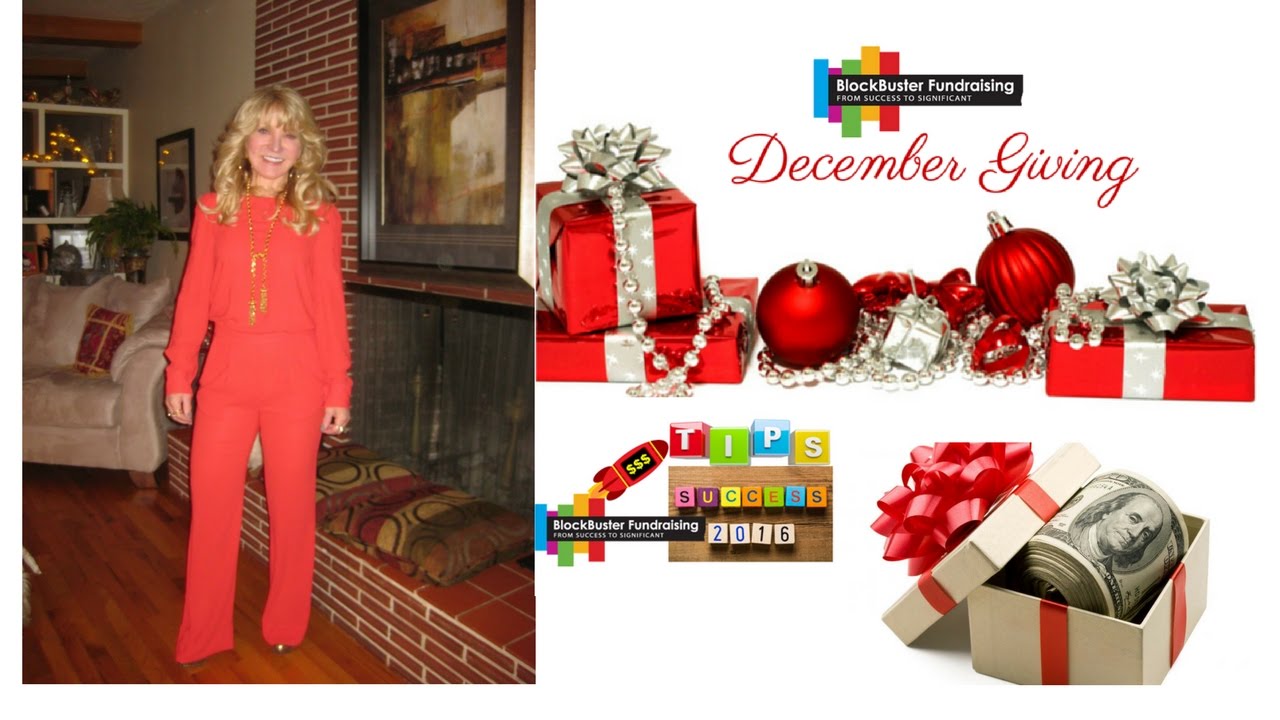 21 Email Techniques for Winning Year-End Results
21 EMAIL Techniques for Winning Results
Want your donors to give online? Okay, here's how! Use these tips to perfect your email technique and use your perfected emails at least 3 or 4 times in December. Your donors will give!
Email is agreed to be the most effective online tool for fundraising. It may seem simple to jot off an email, but not so fast! To achieve blockbuster results, it is vital that you follow these tips & techniques and build a fabulously successful end-of-year email campaign.
Wrap up your year-end fundraising efforts with these 21 Best Email Techniques
Structure

,

Content

,

Call-to-Action

,

Subject Lines

, and

Timing

All Extremely Important
10 Winning Email Structure and Content Tips    
#1 – Keep it short. Your email should be between 500 and 750 words. Any longer than that and your readers will be overwhelmed and stop reading.
#2 – The first sentence is crucial. This is where you need to tell people the main point and give a reason to keep reading. Make it interesting and attention grabbing.
#3 – Paint a picture and inspire action. This is best done with an image or video. You want your readers to feel an emotional connection that will make them want to give.
#4 – Include a compelling story. Focus your story on one individual to really pull your reader in and make them feel connected.
#5 – Make the donor feel important. Show your reader how their donation will make a positive change and how they are a part of your cause. Do not make it all about you or the organization.
#6 – Try out different types of emails. For example, send an email that is just a thank you with no ask involved. Or try a series that includes a to-do list where items are crossed off in each subsequent email.
#7 – Personalize! Personalize the email to the donor by including their name. Avoid "Dear Friend." Also, personalize to the season. Give your email a holiday theme.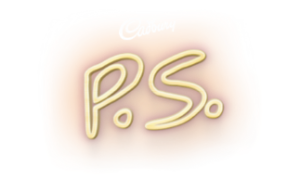 #8 – P.S. Include a P.S. Even if your reader skips over most of the email, they will almost always read a P.S.
5 Call to Action Tips
Your "Ask" or Call-to-Action will make or break your year-end email results. A great email will be ruined with a call to action that comes too late, is hard to understand, or gets lost. Or has a bad link!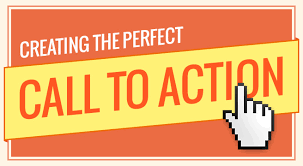 #1 – Placement matters! Don't put your call to action in the very first sentence. But keep it above the "fold." Don't make your readers scroll to get to it.
#2 – Make it specific and urgent. Say "Please consider making a donation of $100 today to help <insert a specific way their donation will help>." Stay away from vague asks like "Please consider helping our cause."
#3 – Lots of links! Put several links to your donation page in your email. If you can, change the message with each link. For example, one link could reference making a tax deductible donation before the year ends and another could reference how the donation will make a difference.
#4 – Explain the impact. Make sure you clearly identify how your donor's gift will make a positive change.
#5 – Don't be too pushy! Your donor shouldn't feel you are bullying them into a gift so don't overdo your asks. Keep the email positive and focused on the importance of the donor and your cause.
5 Subject Line Tips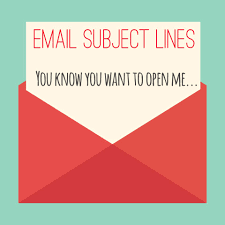 Subject lines are vital to get your email opened rather than trashed! You must make a great first impression. A boring or uninspired subject will land your email in the trash. Follow these tips from Steve MacLaughlin from Blackbaud Analytics to help write a killer subject line!
#1 – Keep it short. Try to stick to 50 characters or less.
#2 – Personalize it. If you can, include the donors name in the subject line.
#3 – Make it urgent! Use words like "today," "now," or "last chance" to entice recipients to open right away instead of letting it sit in their inbox.
#4 – Use numbers. Numbers stand out because there are not often included in subject lines so numbers will help your email get noticed.
#5 – Ask a question. Questions are always enticing and will peak your readers curiosity and get them to open the email.
3 Timing Tips
When should you send your email to get the highest open rates? Timing makes a huge difference! Blackbaud Analytics has done research and here are a few tips to help.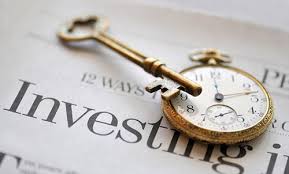 #1 – Be unique! December 31st and Giving Tuesday are the top two days that non-profits send out fundraising emails. Non-profits rarely, if ever, send out emails on the weekend. Could this be a missed opportunity to stand out from the crowd?
#2 – Power lunch! The best time of day to send your email is between 11:00am and 2:00pm.
#3 – How often? Non-profits sent a median of 4 emails in December. Don't be afraid to ask more than once!
Email is a great tool for fundraising, especially at the end of the year when your supporters are impulse buying and trying to get in last minute donations.
Follow these tips and techniques, devise an urgent call to action, write a compelling story, and you're on your way to blockbuster year-end fundraising result!